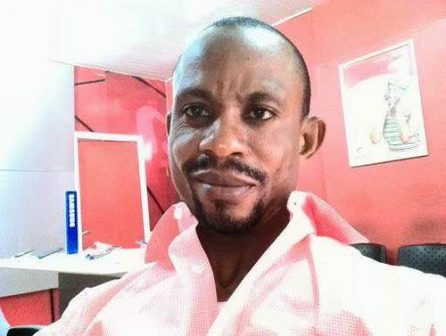 The Parent-Teacher Association (PTA) of Queen's College, Yaba, Lagos on Tuesday hailed the Federal Government's findings on the allegation of sexual harassment against a teacher of the school.
The Chairperson of the Association, Mrs Beatrice Akhetuamen, said in Lagos that government's findings on the matter was victory for the college.
The Minister of State for Education, Prof. Anthony Anwukah, had last Friday cleared the accused teacher for lack of evidence against him.
Anwukah said that the investigation committee did not establish any credible evidence against the accused teacher, considering the fact that the said student alleged to have been affected remained unidentified, faceless and inaccessible.
An online blogger, OloriSupergal, had reported that a female student was allegedly harassed sexually by a male teacher, Mr Olaseni Osifala, and that the college was frantically trying to cover up the complaints.
The report generated a lot of row within and outside the college following which the Federal Ministry of Education on March 22, set up a committee to investigate the alleged sexual molestation.
According to Akhetuamen, the PTA of the college was overwhelmed with joy when the government released its White Paper over the issue.
"I want to on behalf of the parents forum of this association commend the Federal Ministry of Education for doing a great job and intervening in the matter.
"I feel particularly glad because to a large extent I have also been vindicated.
"As the chairperson, I will always do all I can to protect the interest of the parents as well as the children under our care in this college.
"I have always stood for the truth and I had vowed not to stop short at anything until we get to the root of this whole ugly incidence.
"I still stand on my resolve that should any parent come forward with evidence over any of such issue, the PTA will rally round and give such parent all the necessary backing,'' she said.
Akhetuamen said that the college, as a premier all-girls college in the country, would continue to do all it takes to promote girl-child education.