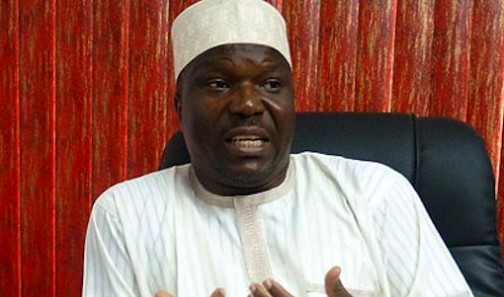 Lagos State workers on Wednesday defied the call by the organised labour to embark on a nationwide strike over hike in pump price of petrol.
Investigations revealed that most workers were at their duty posts as early as 8a.m at the state secretariat, Alausa, Ikeja.
The state government had on Tuesday warned residents not to partake in the strike following the ruling of the National Industrial Court in Abuja barring NLC from proceeding with the industrial action.
Some workers interviewed said they were directed to come to work or else will be queried.
The motor parks in the secretariat were full while there was normal banking activities at the two banks located within the secretariat.
Visitors were seen coming in and out of the secretariat without any hindrance.
Some officials of the Nigeria Labour Congress, NLC, in the morning marched to Fadeyi where commotion ensued as some hoodlums tried to hijack the protest. A detachment of policemen later arrived the scene to restore order.