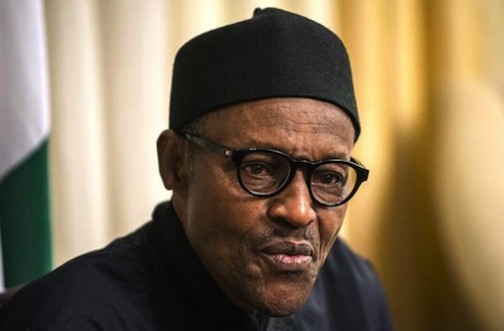 Ryan Sanderson, Exhibition Manager of informal Life Science Services Exhibition, organisers of "Food Nigeria", a three-day Exhibition and Conference fair has stated that more business opportunities are opening in Nigeria because of the anti-corruption war embarked upon by President Muhammadu Buhari.
Sanderson said that many of the companies were becoming "more and more" interested in Nigeria due to President Muhammadu Buhari's ongoing fight against corruption.
"This Food Nigeria Exhibition is a platform for various companies from across the world to come together, network and establish business ties
between themselves.
"In this exhibition, we have 142 companies from 20 countries from across the globe, here in Lagos, with their food and agricultural products.
"More and more of these companies are now itching to come and invest, as well as do business in Nigeria because of the commitment of President Buhari to fighting corruption," he said.
The companies, participating in the fair are from China, Denmark, the United Arab Emirates, Iran, United Kingdom, Saudi Arabia, Ukraine, Bangladesh, Egypt and Turkey.
Others are from Thailand, Sri Lanka, Jordan, Singapore, Germany, Poland, Israel, Malaysia and some other, already in Nigeria.
Sanderson also said that the companies had expressed their readiness to take advantage of Nigeria's increasing population and investment environment for their products and services.
According to him, Nigeria has an attractive and interesting market, that is attracting more foreign companies.
He said that the ongoing 3-day exhibition, which is the largest in West Africa, had created a platform for the exhibitors to personally meet with distributors, importers, wholesalers and supermarket operators.
Sanderson, however, said that it was imperative for the Nigerian Government to begin to consider reviewing its import regulations, because the current regulations were discouraging Nigerian importers and distributors.