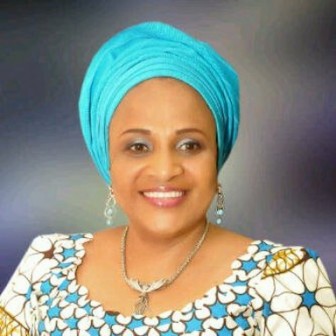 Valuables worth millions of naira were destroyed by fire at the Florence Ajimobi ICT Centre in Ibadan, Oyo State.
The centre is the brain child of the wife of the Oyo State governor, Mrs Florence Ajimobi, and was inaugurated in December, 2011.
The smoke from the fire, according to sources, was first sighted by personnel of Murhi Television which has an office opposite Mrs Ajimobi's office.
It was gathered that the fire, which started at about 11.30am from the server in the office, was a result of power surge.
When the smoke being emitted was confirmed, a distress call was put through to officers of the Oyo State Fire Service.
A witness said that before the state fire service team arrived the scene, four fire extinguishers from the office were put to use.
Senior Fire Superintendent, Omotayo Paul, who led the team to the scene, told newsmen that they responded three minutes after the distress call.
"We had a distress call about the incident around 11.30am and got here three minutes later.
" Under 10 minutes, we were able to put out the fire. We also ensured that we put off all the traces of the fire,'' he said.
Paul said that the fire may have been caused by the failure to put off one of the electrical appliances in the centre.
Some of the items destroyed in the inferno included computers, chairs, tables, air conditioners, photocopier machines and other ICT equipment.
The spokesperson in the office of the governor's wife, Mrs Yemisi Dada, could not be reached for comments.