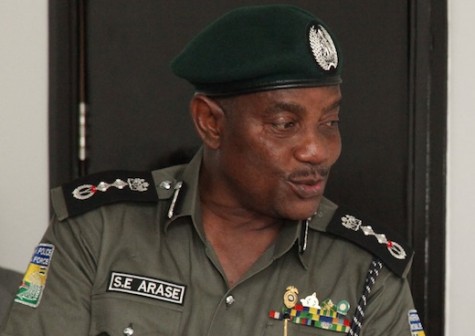 Details of the rescue of the two reverend sisters and their driver who were abducted on May 15 by kidnappers by the police have emerged.
The Reverend Sisters, Apo Perpetual and Roseline Familade; and their driver Zwugwa Zibai, were kidnapped along Benin-Ijebu-Ode Expressway at Kajola village in Odigbo Local Government Area of Ondo State and rescued Sunday morning.
Ondo State Police Command Public Relations Officer Mr. Femi Joseph who revealed the details of the rescue effort said the kidnappers abandoned the reverend sisters and fled when detectives were closing in on them.
"All I can say for now is that the Reverend Sisters and their driver have been rescued by our men and the intelligent squad sent by the IGP from Abuja.
"We are still on the trail of the suspects and we will soon arrest them because we are presently combing the area where we rescued them.
"They quickly abandoned the kidnapped victims when they discovered that we were closer to where they hid them.
"No ransom was paid before we secured their release, but very soon, the police will arrest those kidnappers," he stated.
Joseph confirmed that the victims were hale and hearty.
He refused to give further information about how the nuns and their driver were rescued.
The Ondo police spokesman said the Reverend Sisters and their driver were travelling to Ogun State for a programme when they were abducted.
They spent one week in the den of kidnappers before they were rescued by a team of police in the state and men of the intelligent squad sent from Abuja by the Inspector General of Police (IGP), Mr. Solomon Arase for the rescue.