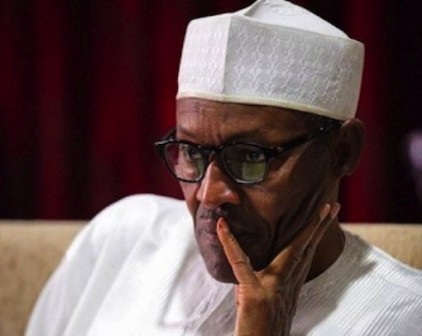 The Acting Director-General, Bureau of Public Procurement (BPP), Mr Ahmed Audu, on Monday said the Federal Government had saved N680b in five years through the establishment of the Bureau.
Audu said this in an interview on the sidelines of a Procurement Cadre Conversion training for officials of Federal Government Agencies, Parastatals, Commissions and Institutions.
The programme was held at the auditorium of the Administrative Staff College of Nigeria (ASCON), Topo, Badagry, in Lagos State.
He revealed that before the establishment of the BPP, the Federal Government had being losing huge sums of revenue because procurement training was being carried out by non-professionals.
"The essence of this training is to build capacity, enhance professionalism, accountability and career development in all officials that are participating in the programme.
"Before the BPP was established, the training of public servants in procurement was carried out by non- professionals and as a result of that, the government was losing huge sums of money.
"The government has being able to arrest that problem due to the professionalism of the procurement officers and this has made the government to save 680bn naira in five years.
"We will continue to train people so as to be able to block any loopholes and to save the government from any revenue loss,'' he said.
Audu said that the procurement cadre conversion training for officials of the Federal Government would help in reducing corruption.
"The training being given to the officials would help in capacity building, which would bring accountability and in turn help in stemming corruption.
"The importance of this training cannot be over-emphasised; that is why we have been carrying out this training yearly,'' he said.
Audu revealed that 230 officials from various organisations are being trained in procurement during this year's programme.
He commended ASCON for its serene environment.
"For the past five years, we have been using ASCON and we have never been disappointed with their facilities and the serene environment.
"I would recommend all organisations who have any form of training or seminars to make use of this college, and I guarantee that they would not be disappointed,'' he added.

Load more