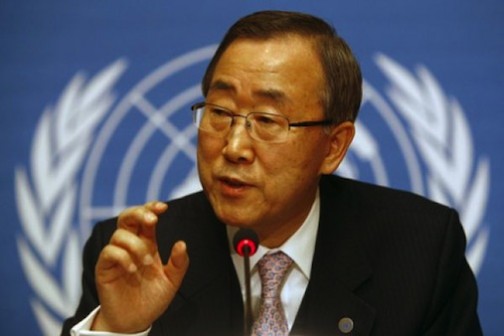 The United Nations Secretary General, Ban Ki-moon, said a record number of people are in need of aid and the global refugee crisis is the worst since World War II.
He noted on Monday in Istanbul at the opening of the World Humanitarian Summit, that civilians are under attack as never before.
Ban added that the victims of conflict are looking to us for commitment to improve the delivery of humanitarian assistance.
He also called for states to uphold the international laws of war.

Load more