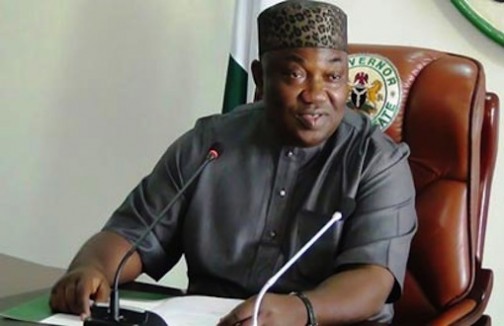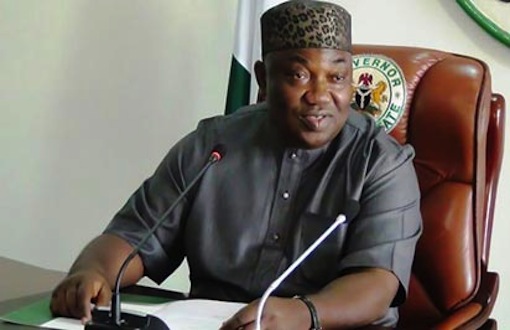 The Enugu State Police Command has commenced a full-scale investigation into an alleged rape of a 15-year old at gun point.
This is contained in a statement signed by the command's spokesman, Mr Ebere Amaraizu, in Enugu on Tuesday.
The statement alleged that the suspect, a carpenter, Casmir Eze, from Umugoji Orba in Udenu Local Government Area, on Sunday at about 2 a.m., gained entrance into the compound of the victim by scaling the fence.
It said that the suspect, thereafter, forced the victim to open the door or risk being killed.
"When the victim, who was warned not to shout, opened the door the suspect who allegedly was covering his face with scarf went into the room and allegedly pointed a gun at the victim.
"The suspect then commanded her to switch off the light and thereafter forcefully pounced on the victim and had carnal knowledge of her.
"Angered by this and unknown to the suspect that he was identified by the victim, the victim reported to her relations who assisted her to report to the police.
"This led to the police arresting the suspect, who is now helping the police operatives in their investigation into the matter,'' it said.
The statement said that the suspect admitted committing the offence and maintained that it was the devil that pushed him into the act.
"I did not know what came over me, although I have been targeting how to get the girl since and no way, hence I had to come through this way,'' the suspect said.