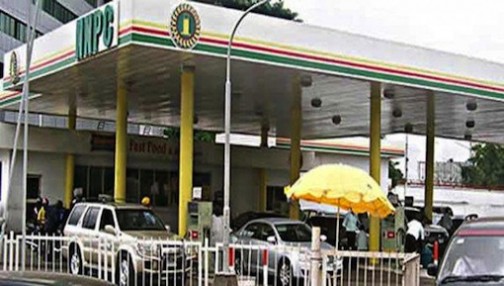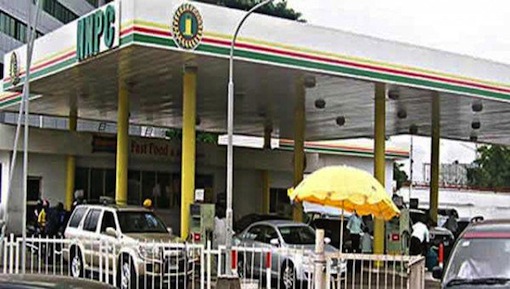 The Independent Petroleum Marketers Association of Nigeria (IPMAN) says it gets credit line from outside investors to access foreign exchange to import petroleum products in the country.
Alhaji Danladi Pasali, IPMAN National Secretary, said this in an interview with NAN on Tuesday in Abuja.
He said that IPMAN was willing to continue to work with government to ensure availability of products in the country.
"We have foreign investors that we work with; they gave us a credit line that enables us to get our products and import to the country.
"Right now, we have many cargoes that will enter the country under IPMAN, so we have a good arrangement with our partners," he said.
According to him, in couple of days, about 10 cargoes will arrive in the port.
He said that government had done well to open up the market and call on others to look for various avenues to get forex to import products.
He said that sourcing forex from the parallel market in Nigeria might not be the best option but what affected that price was where one got the product.
He said that complete deregulation of the sector would go a long way to ensure efficiency and competition in the system.
Meanwhile, the Depot and Petroleum Products Marketers Association of Nigeria (DPPMAN) had on Friday called on government to assist in making Forex available for importation of petroleum products.
The president of the association, Mr Dapo Abiodun, said members were currently having a tough time converting some of the Naira payments made by the government to dollars.
He said their inability to convert the payments from the Federal Government from Naira to dollar was making it difficult for them to meet their obligations to their foreign partners