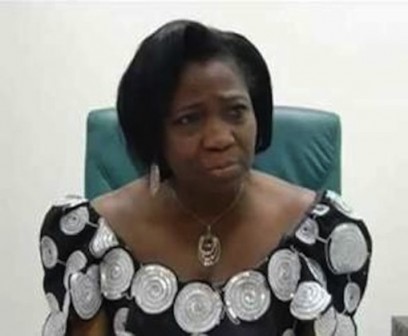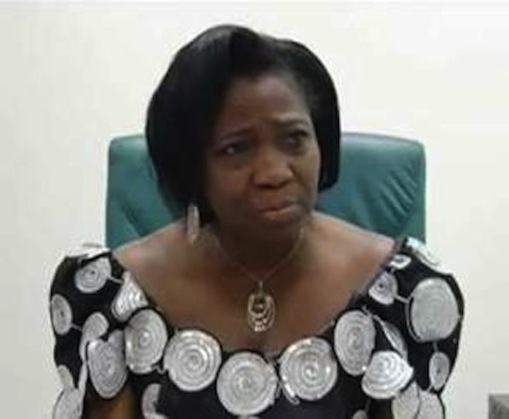 The Senior Special Assistant (SSA) to the President on Foreign Affairs and Diaspora, Mrs Abike Dabiri-Erewa, has appealed to the British parliament to strengthen their anti-money laundering and banking laws.
This call is contained in a statement by her Special Assistant on Media, Abdur-Rahman Balogun in Abuja on Wednesday.
Dabiri-Erewa said the law should be fortified to prevent Britain from being a safe haven for looters.
According to the statement, Dabiri-Erewa made the call as Guest Speaker on Partnerships and Engaging Nigerians in Diaspora at the UK House of Commons in London.
She urged Britain to adopt the "unexplainable wealth policy" which has been adopted by seven countries including France, Canada, New Zealand, Australia, which ensure forfeiture of assets of foreigners and firms with questionable wealth.
"The person who receives stolen goods is just as guilty as the person who steals.
"We appeal to you to support our anti-corruption drive and make your banking system and your society uncomfortable for looters", she said.
The SSA reiterated that the war against corruption was central to President Muhammadu Buhari's administration.
She said the administration had also made the welfare of Nigerians central to its programmes and policies.
She added that the government was committed to creating an enabling environment both for Nigerians at home and in Diaspora.
Dabiri-Erewa described Nigerians in the Diaspora as "our greatest ambassadors and our greatest advertisement to the world."
She urged them to keep political sentiments aside, elevate national interest above self, and participate in the development and advancement of Nigeria's economy.
"You can contribute to the development of Nigeria from anywhere you are in the world.
"You have an important role to play in developing our nation and President Muhammadu Buhari is giving you the platform; let's work together to make Nigeria the country we all wish for", she said.
She appealed to all Nigerians to get committed in the war against corruption and other societal ills.
According to the statement, the event, chaired by British-Nigerian Member of Parliament (MP), Kate Osamor, was organised by the All Party Parliamentary Group (APPG) on Nigeria.
It stated that the interactive was well attended by MPs, policy makers, business leaders and Nigerian professionals from all walks of life.