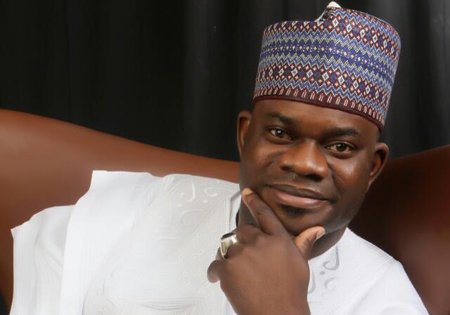 The traditional ruler of Elaite town in Kogi State, Alhaji Aminu Akwu, who was kidnapped on May 20, has regained freedom.
Akwu, a third class traditional ruler, was released at about 5p.m. on Wednesday and had since reunited with subjects in the sleepy town located on Lokoja-Ajaokuta highway.
Akwu was kidnapped as he was arriving his palace from a function at Adogo, the headquarters of the Ajaokuta Local Government Area.
Aku told newsmen that he was robbed of cash and other valuables by the gunmen who he said speak several Nigerian languages.
The monarch thanked God, the State Government and the people of his domain for their concern.
He said his abductors later discovered that he is a traditional ruler and thereafter decided to treat him well and with respect throughout his five days in captivity.
"On Friday, May 20, around 9p.m., I was kidnapped, but today around 5p.m., I was released without paying any money.
"I thank Allah for bringing me back to my throne, I thank the Governor, Alhaji Yahaya Bello and I thank my community people", he said.