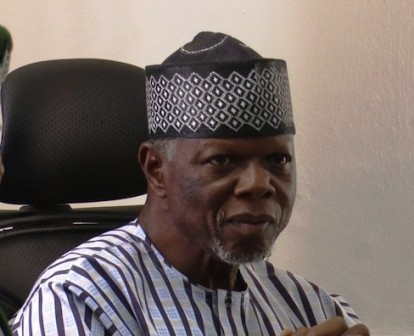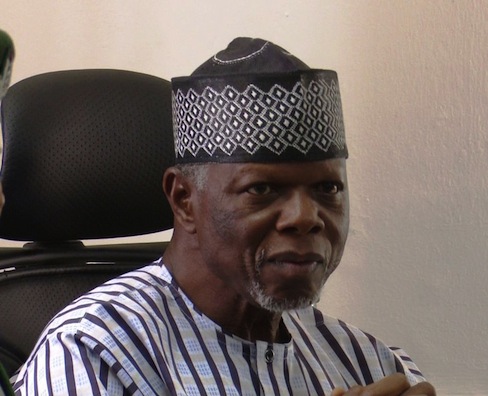 The Association of Nigerian Licensed Customs Agents (ANLCA) on Thursday alleged that officials of the Nigeria Customs Service (NCS) were extorting its members.
In a statement issued by the Public Relations Officer of the association, Kayode Farinto in Lagos, ANLCA described the situation as "disturbing".
He said that when the Comptroller-General of Customs, Retd. Col. Hameed Ali was appointed, the association thought the level of "corruption and extortion" by the NCS officials would be reduced.
"Now, agents cannot state precisely how much it will cost to clear cargoes from the ports because of the rate of the extortion and corruption by the various units of the NCS,'' Farinto said.
The association also alleged that NCS units such as Valuation, Query and Amendments, and Customs Intelligence Units (CIUs) were fond of issuing "unnecessary and frivolous queries'' just to extort the agents.
"We now have situations where Pre-Arrival Assessment Report (PAAR) was not only queried but more than one PAAR was being issued for a consignment.''
"The service now ignores the initial PAAR obtained by the consignee and issues another one whose values have been jerked up.''
Farinto also alleged that officials of the Plant Quarantine Service were involved in export documentation following their return to the ports via a ministerial directive.
The ANLCA called for the Federal Government's intervention to restore the integrity of the services.
Responding to the allegations, the Area Controller of NCS, Apapa area 1 Command, Willy Egbudin, said the service was yet to receive any complaints from the association on the issue.
"We usually organise stakeholders forum and the clearing agents had never complained. The affected agents ought to have come and register their complaints with us to enable us investigate.
He, therefore urged the Association to give him time to investigate the allegation.