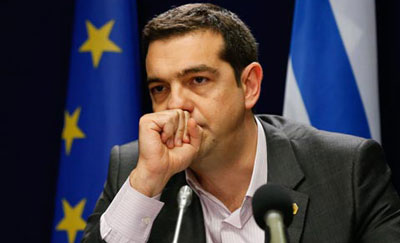 NATO member state Greece, has shut down its airspace for flights from Libya until September 8, according to a media report on Thursday.
Reports say Greece has also given its agencies corresponding instructions to pilots.
However, the Greek Foreign Ministry has declined to comment on the flight ban.
It said that there has been speculation that the instructions to pilots were sent as a first step for a possible NATO Mission in Libya.
Libya has been in turmoil since a revolt in 2011, which toppled long-time dictator Moammar Gaddafi.
Islamic State has taken advantage of the chaos to establish a foothold in the oil-rich country.
It added that since mid-2014, Libya has been split up between two administrations, a centrist one based in Tobruk and an Islamist-leaning rival in the capital, Tripoli with each backed by competing militias.