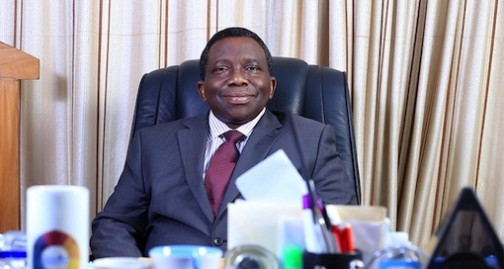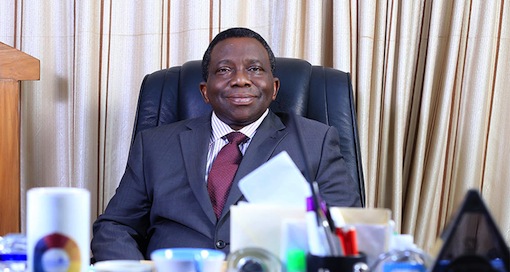 A child's advocacy group, Yeloto African Children Foundation, on Friday said in Lagos that it had performed 30 surgeries free-of-charge to needy Nigerians between January and May, this year.
Dr Oluyemi Olaiwaye, the president of the NGO, disclosed this at the Lagos State Teaching Hospital (LASUTH), Ikeja, during activities it organised to mark 2016 Children's Day.
The foundation, a humanitarian-support group, established to provide free-medical treatment for the less-privileged also donated cheques worth more than N500,000 to some less privileged as part of activities marking this year's Children's Day.
"We had done 25 eye-cataract surgeries and five other surgeries this year and also presented some cheques to the needy,'' he said.
Olaiwaiye said that his NGO had been in the forefront of providing succour to the less privileged.
He appealed to philanthropic organisations and individuals to assist the government by funding health care programmes of the less privileged children in the country.
He said that this would alleviate the sufferings of the children adding that "all hands must be on deck to deliver children from various forms of underdevelopment.
"You don't have to be a millionaire before you can give back and help. Saving one's life is a big deal and we need to cultivate the culture.
"Last year, the group sponsored a surgery for a baby without an anus and for us it is the joy we put in the hearts of the family that keeps us going.
"The joy that we know that we are touching the lives of people is of paramount interest to this group,'' he said.
Olawaiye, a clinical pharmacist, also said that his NGO was planning to build a world class children hospital in Lagos in partnership with the state government.
There, children could get treatment without travelling abroad, he said.
"It will be a place of succour where everybody can come at the minimum expenses even where Siamese twins can be operated upon without sending them abroad,'' he said.
Some of the beneficiaries expressed their appreciations to the NGO for the gesture.
Mrs Idowu Oyebola, a beneficiary, said before the succor came her way, she had tried all she could to alleviate the suffering of her child who was born with an eye defect.
"She was born with the eye problem and I was later referred to LASUTH for medical treatment where I was told that my child would need a surgery.
"I was speechless because I don't have such money for the treatment but later this group of young people just came to my aid without asking any money from me,'' she said.
Another beneficiary, Mrs Sarah Matthew, a widow with a daughter that developed a partial loss of sight, said she lost her husband when the daughter was just three years.
"As my child was growing up, I discovered that she had developed the cataract of the eye and we will need about N60,000 for the surgery which I have no idea where I could get it from.
"I am very grateful to this group that came to my rescue,'' she said.
Also, the African Young Entrepreneur (AYE) president , Mr Sunmisola Francis, said the group was planning to provide financial support to the NGO to susutain its humanitarian service.
"We are going to expand our scope of raising funds for the NGO beyond the Nigerian platform to other African countries like Johannesburg in South Africa and Accra in Ghana.
"We will also try and bring in other investors to the programme to expand it and provide more financial backup. It's a huge load taking such a responsibility.
"We are putting up a platform for this NGO where people can donate easily to the needy via the internet,'' he said.