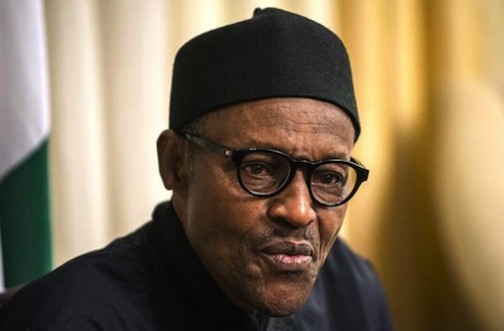 President Muhammadu Buhari has expressed disapproval over forced marriage and child abduction in the country.
Buhari made his views known on the two contentious issues during the Children's Day celebration in Abuja.
"No Nigerian should be put through the brutality of abduction, violence in whatever form or forced marriage. Every girl has a right to education and their choice of life" he stated in a speech read on his behalf by the Minister of the Federal Capital Territory, FCTA, Mallam Muhammad Bello.
"Challenges posed by the total breakdown of societal values and the current unrestricted social media vices, which therefore, calls for an urgent need for all stakeholders to put all hands on deck in making conscious efforts at raising awareness of parents, family and communities at all levels on the critical role of protecting children against all forms of violence, abuse and exploitation including abduction of children, forced and early marriage.
"As I said when I received Amina Ali Nkeki, the rescued Chibok girl, our determination and commitment to the protection of our children is unshaken, this government is resolute in our efforts at rescuing all the missing Chibok girls. The recent rescue of Amina Ali Nkeki and Sarah Luka by our gallant soldiers and the civilian JTF is a testimony to our unwavering resolve at defeating Boko Haram terrorists."
"Government is committed to promoting and protecting the rights of every citizen including children. This is because it is our primary responsibility as enshrined in the 1999 Constitution of the Federal Republic of Nigeria and the Child Rights Act, 2007. The theme of this year's Children's Day Celebration is "Protecting the Right of the Child in the face of Violence and Insecurity: End Child Marriage."
"Violence against children comes in so many forms and these acts lead to physical and emotional harm to the growth and development of the child. This ultimately leads to permanent psychological and emotional trauma on the child.
"This administration is committed to protecting the rights and privileges of all Nigerian children. I challenge all stakeholders to rise up and take a decisive action to stem the unacceptable cases of violence and intimidation against our children.
"I therefore charge the Ministry of Women Affairs and Social Development to liaise with other agencies to work out appropriate programmes including actions and measures that would help in fighting the scourge of Child Abuse, Child Abduction, Child Labour and Child Trafficking, among others."