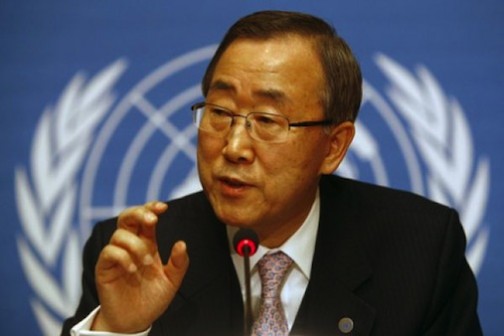 Three Senegalese peacekeepers under the United Nations Operation in Cote d'Ivoire (ONUCI) died while on patrol after their vehicle overturned, a source from the UN mission said on Tuesday.
The three peacekeepers were on a normal patrol when their vehicle overturned in unclear circumstances.
Their death brought the total number of UN peacekeepers who have died in Cote d'Ivoire since their deployment in April 2004 to 104.
A UN mission was deployed in Cote d'Ivore following a political crisis that broke out in 2002, dividing the country into two.
Meanwhile, the South was then under the control of loyalist forces, while the North was under the control of armed rebels.
Report says the mission is currently involved in the pacification of the country after the 2010 to 2011 post-election crisis.
However, ONUCI has begun reducing the number of its officers in Cote d'Ivoire, with its mission expected to end in June 2017.