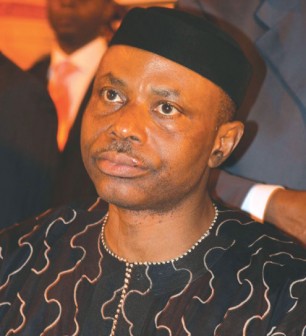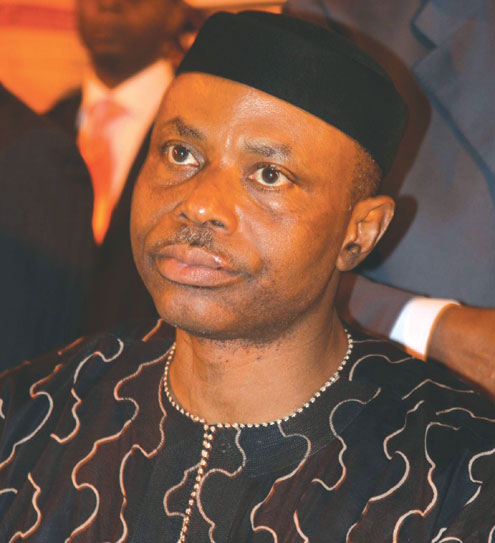 Civil Servants in Ondo State are to begin an indefinite strike action on Wednesday, June 1, to protest non payment of over five months salary.
The strike notice is contained in a communiqué issued in Akure by the state Chairmen and Secretaries of the Nigeria Labour Congress (NLC), Joint Negotiating Council (JNC) and Trade Union Congress (TUC).
It said that the decision followed an emergency meeting of the labour unions which reviewed the failure of the state government to pay the workers since January 2016.
"It has become unbearable that workers have not received salaries for the past five months at a stretch.
"That non-payment of salaries to workers have affected the wellbeing of workers/pensioners economically, socially, psychologically and health wise.
"That workers of Ondo State can no longer bear this situation, in view of the untold hardship suffered by these workers," it added.
The unions, therefore, directed all civil servants in the state to remain at home beginning from June 1, until the government settles the salary arrears.
The communiqué was signed by the state NLC Chairman, Bose Daramola, NLC Secretary, Adewale Sanusi, JNC Chairman, Sunday Adeleye, his Secretary Akinlolu Oluwole, as well as TUC Chairman and Secretary Ekundayo Soladoye and Fatuase Clement, respectively.