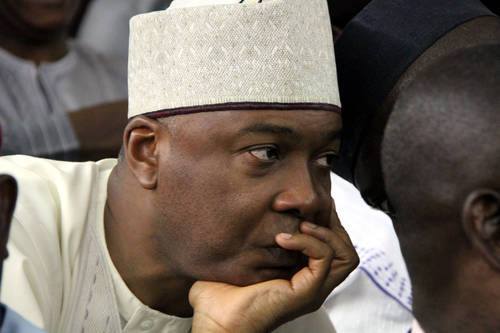 The Code of Conduct Tribunal on Wednesday adjourned the trial of Senate President, Bukola Saraki, indefinitely, after a star witness for the prosecution, Michael Wetkas, failed to show up.
Saraki's trial was on May 25 adjourned till today, for the cross-examination of the witness, Michael Wetkas, to continue.
The tribunal chairman, Danladi Umar, said the adjournment was to give the court time to hear other cases.
The prosecution and defence teams also said the break would allow them prepare their cases better.