Stella Maris' makeup studio, Stella's Addiction is out with another bridal themed photo shoot which is to showcase the beauty possessed by Northern brides.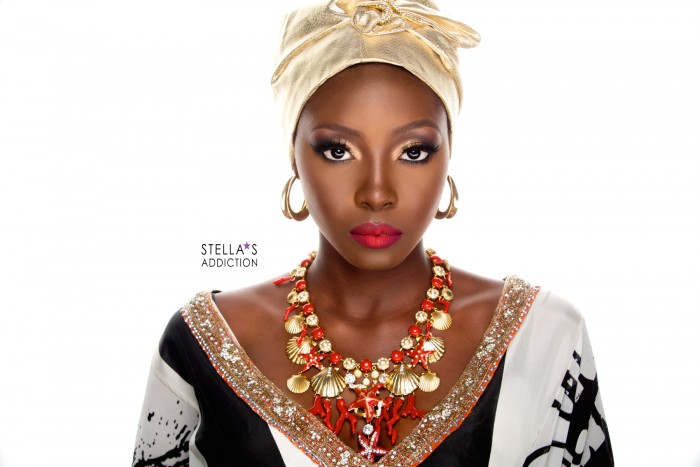 For this shoot, Stella teamed up with other incredibly talented MUAs, which featured several gorgeous beauty looks; from the conservative to the modern fashionista, subtle looks to the dramatic smokey eye.
Northern brides are known for their body art and piercings and are usually draped and adorned in colourful fabrics.
Check out the photos from the shoot below.