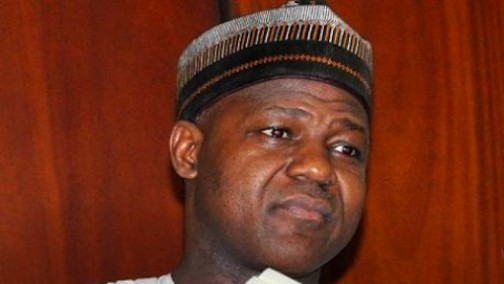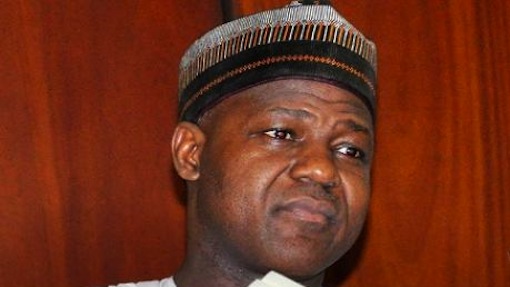 The House of Representatives on Thursday mandated its Committee on Human Rights, National Security and Intelligence, to investigate the alleged killing of unarmed civilians in the South East on May 30.
The House also urged the Federal Government to review and formulate a more efficient mechanism for engaging with aggrieved persons that threaten the country's security and territorial integrity.
The resolution emanated from a motion moved under Matters of Urgent Public Importance by the Deputy Minority Leader, Rep. Chukwuma Onyema (PDP-Anambra), and unanimously adopted by the House.
Onyema said the spate of extra judicial killings by security agencies was increasing in the country.
The lawmaker said the rights to freedom of association, expression and peaceful assembly were enshrined in the constitution.
According to him, the country's dismal human rights records are largely predicated on unprovoked and forceful engagements by security agencies on unarmed civilians.
"The rule of law and respect for rights of citizens are cardinal ingredients for the survival of our democracy and consolidation on our democratic gains,'' Onyema said.
He held that if the high handed engagement and extra judicial killings were not checked, they could lead to escalation of confrontational tendencies and resistance to state.
The Speaker, House of Representatives, Yakubu Dogara, therefore, mandated the committees to investigate the matter and report back within two weeks.