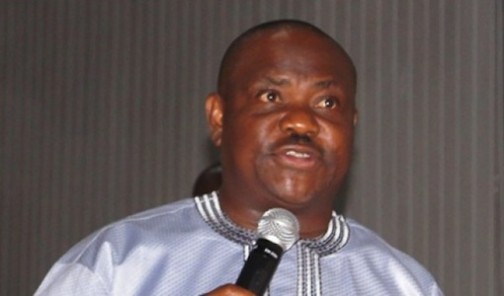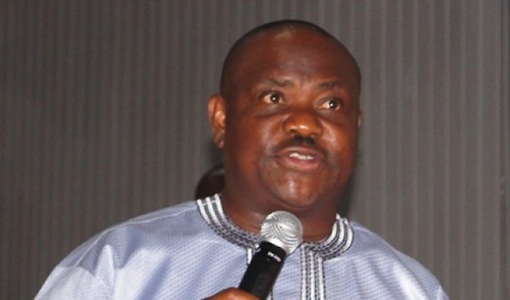 Governor Nyesom Wike of Rivers State has banned commercial motorcycle riders popularly called Okada and tricycle riders (Keke Marwa) from operating in two local government areas of the state during President Muhammadu Buhari's visit to the state today.
In a state-wide broadcast in Port Harcourt, Wike announced that the government would put every measure in place to ensure that the state was safe for the presidential visit to achieve its purpose.
"We have, therefore, banned the use of motorcycles and tricycles in Gokana and Khana Local Government Areas for the period between 6 a.m. and 6 p.m. on Thursday."
The governor described the visit of President Buhari for the launch of the Ogoni cleanup programme as historic.
He said that the visit was historic because it was not a political mission.
According to him, the visit is a good omen for the state since it is to kick-start the cleanup of oil exploration-induced pollution on Ogoniland.
"The president is not on a political visit to the state; he is here to kick-start the largest environmental cleanup in our nation's history; this makes it historic.
"It is a visit for which Rivers people and indeed the Niger Delta will remain grateful.''
The governor used the medium to urge Rivers people to come out massively to accord the president a warm reception.
"I call on Rivers people to be peaceful, law-abiding and demonstrate the traditional Rivers hospitality towards the president and his distinguished entourage throughout the visit.
"As I have noted earlier, Mr President is here as the father of the nation, who cares about the environmental and developmental challenges that we face,'' Wike said.