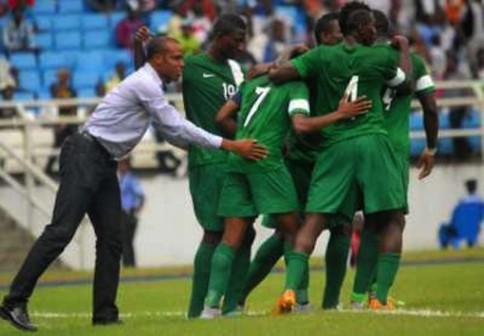 Nigeria now occupy the 61st position in the latest FIFA rankings released on Thursday.
This represents an upward movement by six places, but the former African champions are rated 12th on the continent.
The Super Eagles played two international friendlies against Mali and Luxembourg and won both matches. This ensured they amassed a total of 559 points.
In Africa, they are placed behind Algeria, Cote d'Ivoire, Ghana, Senegal, Egypt, Tunisia, Cape Verde, Congo DR, Guinea, Cameroon and Congo.
Argentina are the highest-ranked country in the world and the top five is completed by Belgium, Colombia, Germany and Chile.