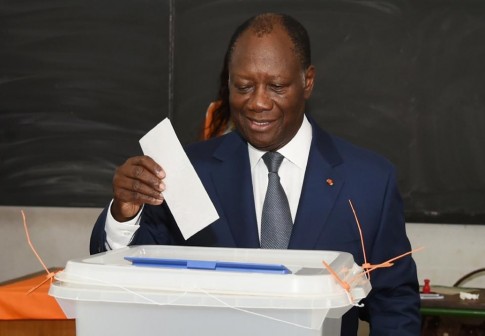 The process of writing a new Constitution in Cote d'Ivoire has begun with the formation of a committee of experts by President Alassane Ouattara.
A statement from the presidency in Abidjan on Thursday said the 10 experts would come up with proposals on the new constitution.
The president is expected to hold talks with the opposition, community leaders and civil society actors whose contributions would be captured in the new document.
Report says rewriting of the new constitution was one of the campaign pledges by Ouattara who was re-elected in October 2015 for his second term.
"We need a new constitution which should guarantee the equality of all, national cohesion and stability of our institutions'', he declared then.
A referendum would be organised so that all Cote d'Ivoire citizens could have a say on the new constitution.