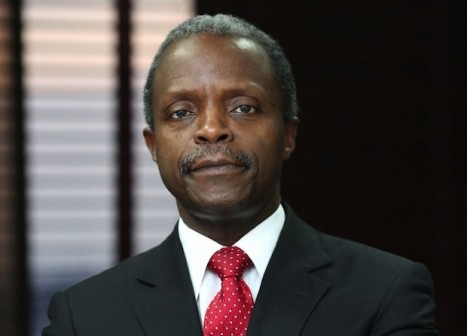 Vice President Yemi Osinbajo left Abuja on Friday for Dakar, Senegal, to attend the 49th Ordinary Summit of Heads of State and Government of the Economic Community of West African States (ECOWAS).
A statement issued by the Vice Presidential spokesman, Mr Laolu Akande, in Abuja on Friday said Osinbajo would be representing President Muhammadu Buhari at the event.
According to the statement, the event takes place at the weekend while Osinbajo is expected back in Abuja on Sunday.