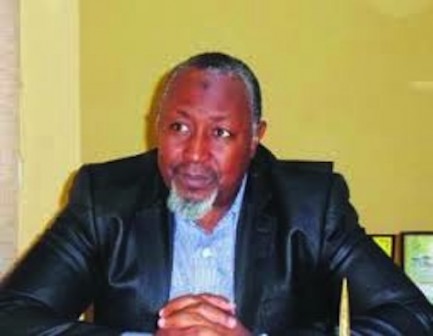 Governor Muhammad Badaru of Jigawa on Friday commenced distribution of 827 tonnes of grains worth N350 million to residents of the state ahead of the Ramadan fast.
Badaru said at the flag-off ceremony in Dutse that the gesture was to alleviate the hardship faced by residents in getting food during the holy month.
The governor said 300 tonnes of maize and 527 tonnes of guinea corn would be distributed to people in every nook and cranny of the state.
According to him, he purchased the items to be shared to people, not only to ease economic hardship, but also to bring down the prices of the commodities in the market.
"This step we have taken will bring down the prices of the products and enable people to get them cheaper,'' Badaru said.
The governor urged the committee mandated to distribute the items to ensure that residents of the state, irrespective of their political affiliations, benefit from the distribution.
Badaru advised the committee members to fear God and share the items fairly to the people without short-changing anybody.