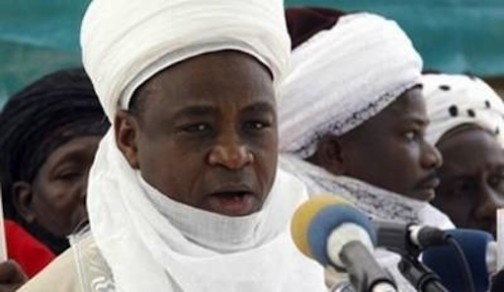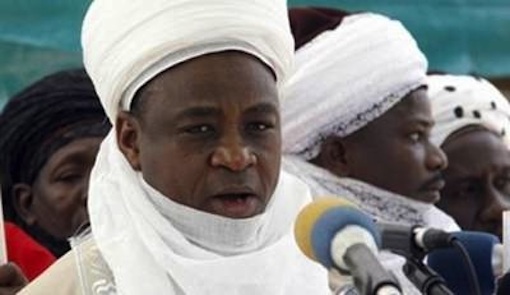 Nigerian Christian clerics felicitate with Muslims and stressed the need for prayers for peace and stability in the country, as Muslims the world over get set to observe Ramadan fast.
Pastor Yohanna Buru, the President, Peace Revival and Reconciliation Foundation of Nigeria, made the call on Sunday in Kaduna when team of clerics from Kaduna visited Malam Abdulrahman Bichi, a Muslim scholar to donate foodstuff for Ramadan.
Ramadan is one of the pillars upon which Islam is built, whereby Muslims are called upon by Almighty Allah to observe 29 or 30 days of fasting.
It is stipulated in chapter 2 verse 183 of the Holy Qurán thus: "O you who believe, fasting is prescribed for you, as it was prescribed for those before you, so that you may guard against evil.''
Buru said that the clerics' visit was to present their contribution to the Muslim community as they prepare to observe the fasting month.
He then urged Muslims to redouble their efforts in prayers and read the Holy Qur'an and attend Tafsir lectures, in order to seek God's blessings and intervention toward overcoming challenges faced in Africa and the world in general, regarding peace and stability.
He also tasked Muslims all over the world to remember Internally Displaced Persons, destitute, widows, orphans and inmates in their daily prayers, and also to support them with food, clothes and shelter.
The visitation was also aimed at encouraging Christian clerics-to-Muslim clerics visitation so as to further strengthen peaceful co-existence and inter-religious harmony in the country, he added.
"It is also in response to the good wishes to Christians expressed by Muslim clerics during our holy month of Easter for successful 40 days fasting; so, we are here to wish them same as brothers.
"We are from one family Adam and Eve, worshiping one God; we all believed in paradise and hell, as well as believed in the day of resurrection.
"Tolerance, forgiveness among Nigerians and the message of peace, unity and to shun all forms of ethno-religious, political and regional differences should be our priority at this time.''
Responding, Bichi thanked the Christian Clerics for the visit and the foodstuff donation.
He further appealed to both Muslims and Christians to live in peace and embrace one another so as to make Nigeria a wonderful place to live like the rest of the developed world.
The Muslim scholar also appealed to marketers across the region to cut-down the prices of foodstuff so as to enable both Muslims and Christians and other religious believers to buy commodities at affordable prices.