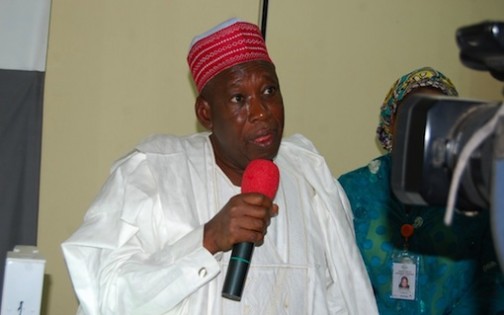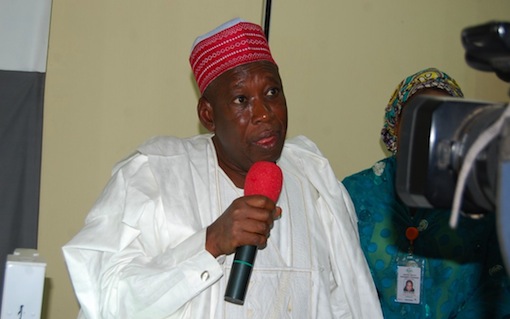 Jama'atu Nasril Islam (JNI) on Sunday condemned the killing of Mrs Bridget Agbahime, a market woman by a mob in Kano over religious argument, describing it as most unfortunate.
The condemnation is contained in a statement issued by the group's Secretary General, Dr Khalid Aliyu in Kaduna.
Aliyu stated that "this ugly incident perpetrated by miscreants and criminals utterly stand condemned and regarded as criminal and unislamic.
"The unfortunate incident was reported to have happened in Wambai Area of Kano, Kano State.
"It is hardly believable that such dastardly act could happen in the name of religion, considering the various enlightenment programmes on interfaith and mutual co-existence being put in place by Muslim scholars and the leadership.
"We, however, commend the various efforts of the Kano State Government and the Ulama in nipping the unfortunate crisis in the bud, which will have escalated.
"We commiserate with Mr Agbahime of Deeper Life Bible Church of Kano over the death of his wife as a result of injuries she sustained in the fracas that ensued between her and the hoodlums.
"We also want to commend him for swiftly setting the record straight against all odds, by stating that his wife was not beheaded as reported by the media.''
The secretary general said the Sultan of Sokoto, Abubakar Sa'ad III, who is the President-General of JNI had urged all to remain calm and avoid actions that could lead to breach of law and order.
"We urged Muslims and Nigerians in general to pray fervently for the restoration of peace and security in the country, bearing in mind that without Nigeria there will be no Nigerians.