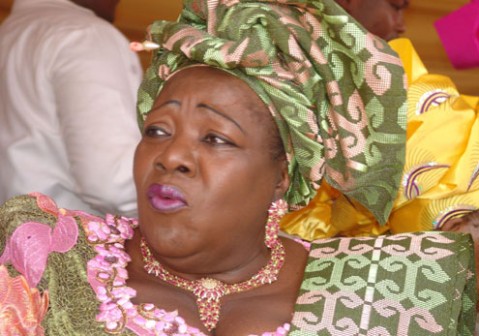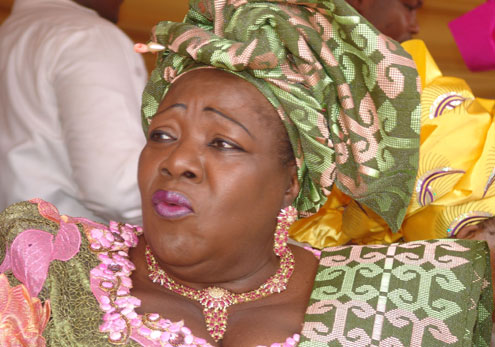 The Court of Appeal Court in Lagos, on Friday dismissed the Security and Exchange Commission (SEC), appeal challenging a lower court's ruling which nullified the removal of Ndi Okereke Onyiuke as Director-General of Nigeria Stock Exchange.
Justice Mohammed Idris of a Federal High Court in Lagos, had in his judgment, described the removal of Okereke-Onyiuke as reckless, hasty and done in bad faith.
Idris also awarded N500 million as exemplary and aggravated damages against SEC for the reckless manner in which Okere-Onyiuke's right to fair hearing was violated.
Dissatisfied, SEC had filed an appeal and urged the appellate court to set aside the judgment.
In its notice of appeal, SEC maintained that Okereke-Onyiuke's sack was in exercise of its statutory powers to protect the interest of investing public and the Nigerian economy as a whole.
At the appeal on Friday, Okereke-Onyiuke's lawyer, Mr Michael Akintayo, urged the court to take cognisance of a notice of discontinuance filed by the appellant.
Akintayo submitted that once a notice of discontinuance had been filed the proper order was to dismiss the appeal.
In her reply, Counsel to SEC, Mrs. Imaoboy urged the court to ignore the notice of discontinuance, adding that it was filed in error.
But, in a short ruling, the panel of justices presided by Justice U.I Ndukwe-Anyanwu, noted that SEC had earlier filed notice of discontinuance of the appeal and that the appeal could not be resuscitated.
Ndukwe-Anyanwu held that there was no appeal before the court since the notice of discontinuance had entered the record of the court.
"You cannot build something on nothing, the appeal had ceased to exist before the court the moment notice of discontinuance was filed," the court held.
The appeal was accordingly dismissed.
Okereke-Onyiuke, had in the suit, challenged the propriety of her removal by SEC as director-general and sought to restrain the commission and its agents from treating and relating to her "as a removed director-general Of the NSE."
The lower court had in its judgement declared the removal of Okereke-Onyiuke as irrational, hasty and did not comply with the condition precedent in removing the plaintiff.