Common Sense Advocate and Chairman, Silverbird Group, Sen Ben Murray-Bruce has reacted to the takeover of three assets of the Silverbird Group- Silverbird Galleria Limited, Silverbird Promotions Limited, by Assets Management Company of Nigeria, AMCON, on Thursday morning.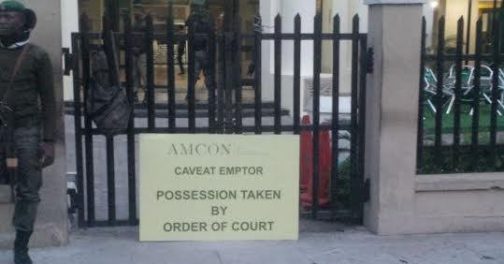 The senator said that he had been on an international flight and only landed a few minutes ago and has given his word that the situation is under control and things will be back to normal in no time.
The Silverbird group chairman took to his Twitter page to give this reassurance.
1-I have been on an international flight and have only just landed. The situation is being resolved and things will be back to normal.

— Ben Murray-Bruce (@benmurraybruce) June 23, 2016
2-In 36 years, Silverbird has grown and like any body, it will face challenges. Tough times dont last. But we, as tough people, outlast them

— Ben Murray-Bruce (@benmurraybruce) June 23, 2016

Load more