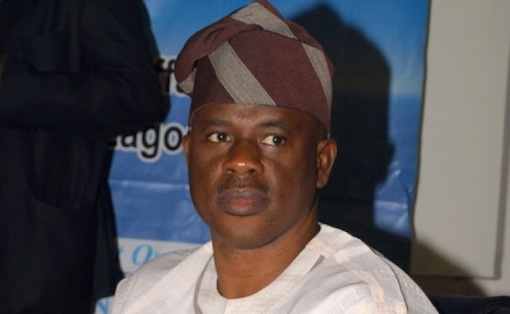 The Economic and Financial Crimes Commission now even has more damning evidence against former Minister of state for Defence, Musiliu Obanikoro over the air-lifting of N1.29billion of stolen state money to aid the election of Governor Ayodele Fayose of Ekiti State.
According to a report today, the anti-graft agency has now gotten hold of a video tape, showing how Obanikoro and his aides loaded a chartered aircraft with the money and how they even broke the Lagos airport security gate.
The cash was transferred through HS125-800 5N-BMT belonging to Gyro Air Limited. The former minister paid $25,000 for the air-lifting.
The first flight was filled with N724.5million cash to the extent that there was no seat for any crew member or the ex-Minister.
It was during the second flight with N494.990m that Obanikoro, his Aide-de-Camp, Lieutenant Colonel A.O Adewale, and crew member joined the trip to Akure Airport.
The Nation reported that the ex-Minister, using soldiers, had broken through the security gate at the airport in Lagos to move a bullion van to the apron of the chartered wing to off-load the cash.
The N1.29billion was part of the money stolen by the former National Security Adviser, Sambo Dasuki, from the lot voted for the buying of arms to prosecute the war against Boko Haram.