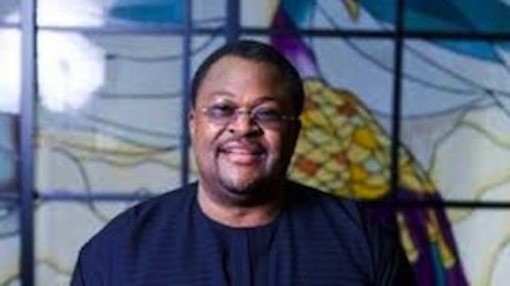 Subscribers on Globacom network on Sunday commended the telecommunications' company for its reduced tariffs on its data.
They said in Lagos that they were happy with the company's consideration following current hardship in the country.
Mr Seun Adeyanju, a globacom's subscriber, commended the network provider for reducing its tariff on data for subscribers.
Adeyanju, a civil servant, said that the data package put in place by the telecom provider had allowed him to share his data with his wife.
"I enjoy the Globacom data services; it's very cheap and you can share your data with your friends.
"I subscribe to the N2,500 data plan, which gives me 10 gigabyte and I have the opportunity to share it with other people,'' he said.
Mrs Janet Okorie, an IT expert, also disclosed that she was enjoying the cheaper rate of data services from Globacom.
Okorie said that the cheaper data services had attracted her to subscribe to the network.
According to her, she was also enjoying the N1,400 package with there gigabyte which was cheaper and reasonable for its users.
The network has a variety of data plans that ensured that the subscribers get the best value at their own preference.
These range from daily, weekly, monthly, flexi plans to blackberry plans as well as other data volumes for lesser prices.