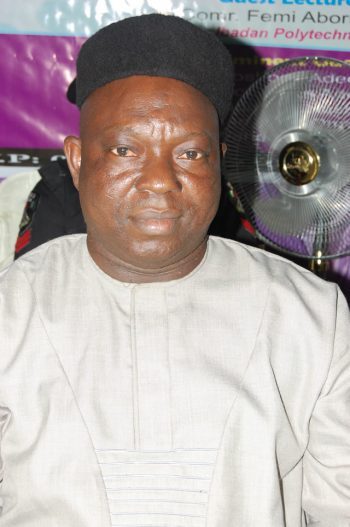 Members of the Osun House of Assembly on Monday said the cash crunch in the state had subjected them to serious financial hardship.
Mr Akintunde Adegboye, the Deputy Speaker of the assembly, stated this at the 51st birthday lecture of the Speaker, Mr Najeem Salaam, in Osogbo.
Adegboye said the lawmakers had resorted to meager earnings from their private investments to settle critical financial obligations.
"As we speak, members of the assembly are still using their private cars to do oversight functions.
"Most times, we sleep in darkness in our official quarters because we cannot afford to fuel our power generating plants.
"But to the people in town, we are the people with deep purse. That is the irony of the situation.
"Here in the assembly, despite the fact that our staff get something at the end of the month, they still look at us as stingy people.
"How about thousands of our constituents that depend on us, especially the sick and the unemployed youths, as well as others with financial constraints?"
Adegboye said that people should not think the legislators in the state were making money like those in the National Assembly.
The deputy speaker said the economic situation in the state had been responsible for the low-keyed birthday for the speaker.