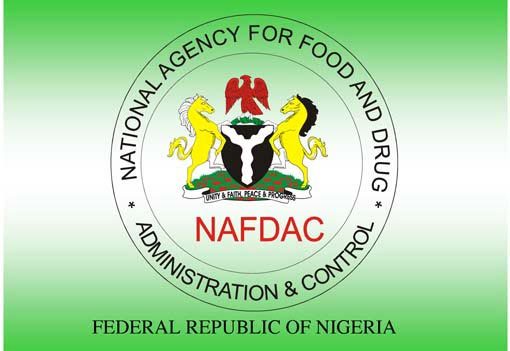 The National Agency for Foods and Drugs Administration and Control (NAFDAC) has licensed an indigenous company to produce the first structured water in the country, according to official documents.
In its letter of approval dated July 13, the agency approved three brands of the water in 50cl bottles.
The brands are Magnetic Enhancement Technology (MET) water, alkaline fulvic water and silver water.
It urged the Keffi, Nasarawa State-based technology company, Minerals for Life Ltd, to maintain consistent good manufacturing standards in its operations.
In a statement posted on its website, the company described structured water as fresh tasting and invigorating while preventing dry and itchy skins.
It said the water increased the longevity of all systems that used it, adding that it increases minerals, medications or any other supplement absorption to 100 per cent.
The Chef Executive Officer of the company, Dr Simon Agwale, told the News Agency of Nigeria (NAN) on telephone that cells absorbed structured water better than unstructured water.
Agwale said that the molecules of unstructured water were too big for the cells to properly absorb, making it difficult to properly hydrate.
"MET breaks water clusters down to one molecule, allowing for better hydration for humans, animals and plants. MET structured water is water that has been cleaned energetically in order to neutralize toxins and create balanced water.
"Structured water eliminates polluting salts, chemicals or corrosive byproducts and assists in the release of healthful vitamins and minerals to all life.
"Structured water is the ultimate food. It is the greatest medicine," he said.
The chief executive officer said that the company's fulvic water was multi-mineral, oxygen-rich and tasted just like pure water even when it is jet black.
"Fulvic contains 70+ minerals and essential elements and it's the only substance capable of making minerals, vitamins and other nutrients bioactive and bio-available on a cellular level," he added.