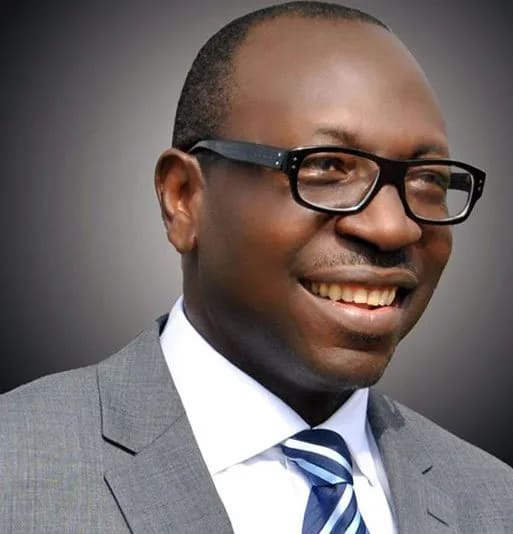 An FCT High Court on Tuesday ordered parties involved in the Peoples Democratic Party (PDP) Edo governorship primaries to maintain the status quo till Aug. 12
Pastor Osagie Ize-Iyamu, the Edo PDP governorship candidate, filed an originating summons against the Independent National Electoral Commission (INEC).
Ize-Iyamu is asking INEC whether without his death or his withdrawal as the candidate of the PDP for Sept. 10, governorship election in Edo, it can substitute him for any other person.
Ize-Iyamu contested the June 20, Edo governorship primaries with a score of 584 votes under the Sen. Ahmed Makarfi-led Caretaker Committee of the PDP.
Justice Olukayode Adeniyi, adjourned the case for the defendant to file his motion on notice and substantive originating summons.
Adeniyi said by Aug. 12, the court would proceed to hear the substantive matter.
Mr Alhassan Umar, Counsel to INEC, said they were served the motion on notice on Friday, Aug. 5., adding that he was briefed on Tuesday.
Umar urged the court to allow him time to reply to the originating summons according to the rules of court.
Earlier, Mr Ferdinand Oribih (SAN), counsel to the plaintiff, told the court that the matter was adjourned for the motion on notice and interlocutory injunction.
He said the court could proceed with the substantive matter although subject to the convenience of the court.