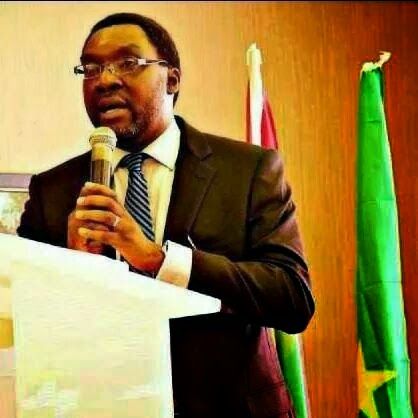 Lagos State Government has given assurance that the State Independent Electoral Commission (LASIEC) will soon hold election in all the Local Government Councils of the state.
The Commissioner for Information and strategy, Mr. Steve Ayorinde, gave the assurance when he visited the News Agency of Nigeria (NAN) office in Lagos.
"Without a doubt, there will be an election but as the governor has said LASIEC (Lagos State Independent Electoral Commission) has been constituted, there is a body that is empowered by law to hold the elections.
"I think what we should do is to allow that body to decide the date when the election would hold.
"Of course you know that the body is headed by a very competent person former Chief Judge of the state.
"I think we should go with what His Excellency had said, let us allow LASIEC to do the needful but our message to Lagosians is that without a doubt local government election will hold.
"It is in our interest for the elections to hold because we believe that it is a very popular government and people cannot wait for the election to hold so that APC, expectedly, can win".
He, however, urged the people to participate actively in the process to ensure a free and fear election to enhance the continuous development in the state.