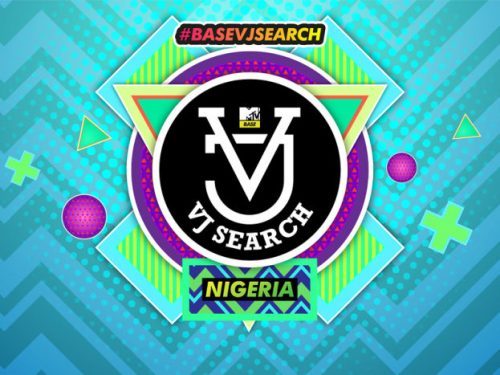 Popular music channel, MTV Base, on Tuesday began the third edition of its audition in Abuja to select the next young Nigerian, who has the on-screen talent, to become MTV Base's video jockey.
The two-day audition, which will take place in three zones and tagged 'MTV VJ Search, Nigeria', commenced at the NAF Conference Centre, Abuja.
They include radio personalities; Chase, Big Mo, Vidi and Amaka Fressh as well as music producer GospelOnDeBeatz as judges.
Also on the panel is Ehizokjie Okoegulae, the 2013 winner of the MTV Base VJ search.
Thousands of young Nigerian hopefuls showed up at the venue.
Some of them said that they came for the contest in a bid to become the brightest new face and presenter of MTV Base.
The search is expected to hold in Enugu on Aug. 12 and Lagos on Aug. 16.
One of the judges, Big Mo, said that the competition was to scout for potential video presenters.
He said that the finals of the exercise would take place in Lagos at a date to be announced.
Another Judge, Amaka Fressh said the winner of the MTV VJ Search would have the opportunity to interview Famous celebrities, host parties and concerts and walk on red carpet at entertainment events.
According to her the winner would also travel around the continent representing MTV Base.
Fressh added that besides becoming one of the key faces of the music network and hosting programmes on MTV Base, the winner would be rewarded with a two-year contract with MTV Base worth N20 million.
Ehizokjie Okoegulae, the winner of the 2013 edition of the MTV Base VJ Search for Nigeria in 2013 was rewarded with 10,000 dollars and a brand new car.
Ehizokjie currently hosts the MTV Base show, 'Naija Top 10′ and 'Word on the Street'.
The Abuja Zonal audition is expected to conclude on Aug. 10.