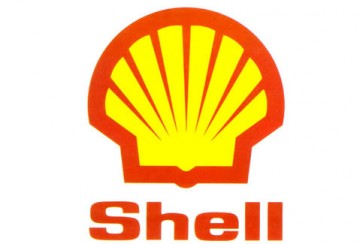 Following the discovery of a leak on its pipeline, Shell Petroleum Development Company of Nigeria Ltd (SPDC) has declared force majeure on gas supply to the Nigeria Liquefied Natural Gas' (NLNG) export facility on Bonny Island.
The company's spokeswoman, Natasha Obank, in a statement said: "The pipeline has been shut down for a joint investigation visit into the cause of the leak and repairs."
The leak occurred on the Eastern Gas Gathering System, or EGGS-1, pipeline which supplies the bulk of Shell's gas to the Nigeria LNG plant on Bonny Island.
However, Some supply continues through other pipelines, Shell said.