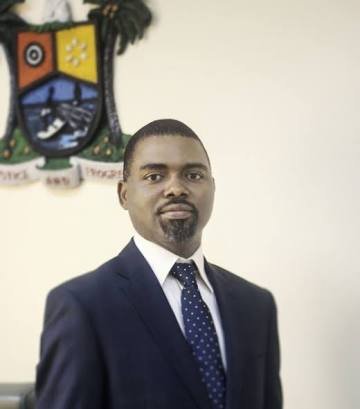 The Lagos State House of the Assembly (LAHA) would collaborate with the executive arm of government for the provision of more Primary Health Centres (PHCs) for the residents.
Mr Segun Olulade, the Chairman, House Committee on Heath Services in Lagos on Friday said that "We should expect more PHCs in the state.
"We are committed to collaborating with the executive arm of government to ensure the creation of more PHCs.
"The state government is investing a lot in the health sector to ensure that our people are well taken care of health-wise.
"We want to ensure that there is provision of more health centers across the state," he said.
Though there are 215 PHCs in the state at present, the lawmaker did not say how many more would be added to it.
The lawmaker said that the committee had visited all the general hospitals in the state for an on-the-spot assessment of the health facilities and services being rendered by them to the public.
He said that the committee was working hard with the executive arm of government to provide more facilities for both secondary and tertiary healthcare services.
Olulade said; "We should expect more even in the area of drugs' provision in our hospitals, more in the area of equipment and personnel before the end of the year.
"The government is committed to a total transformation of our health system."
He said that the Assembly would do everything possible to give residents of the state adequate health care services.