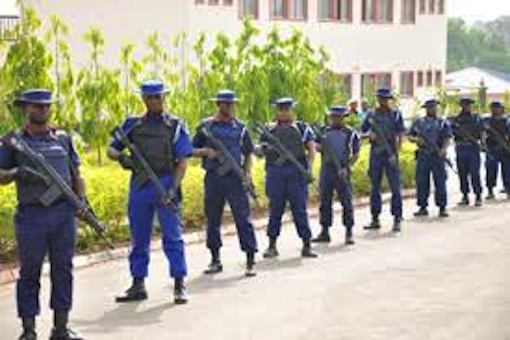 Dr Muhammad Fari, Commandant, Nigeria Security and Civil Defence Corps, Yobe, said the command had adopted special measures to check violence against women and children in the state.
Fari stated this in an interview with News Agency of Nigeria (NAN) in Damaturu on Saturday.
According to him, the command will intensify its activities to protect women, young girls, boys and elderly persons against violence and abuse.
"The command will work assiduously in all the 17 local government areas to ensure that the rights of these vulnerable groups are protected against abuse.
"The command will also ensure that women and children relocating to the liberated communities are fully protected from violence and abuse," he said.
Fari said that the command had already deployed personnel to areas liberated from Boko Haram to complement the restoration of civil authority in these areas.
"The vulnerable group needs assurance of security to their personal safety in these communities, and we have to provide them with that sense of security," he said.
Fari said the command would also provide services to unite persons separated from their families in the wake of the insurgency attacks.
"I am convinced that this will facilitate the process of relocation, resettlement and rehabilitation of persons and communities affected by the insurgency," he said.
The commandant assured residents that the corps will execute its mandate with full sense of responsibility and dignity to protect the rights of all citizenry.