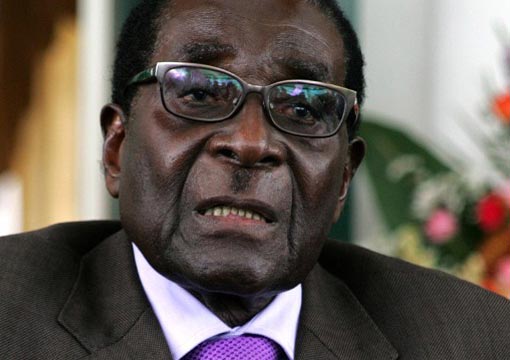 Zimbabwe has acquired two drones in its biggest wildlife sanctuary in the west to combat poaching of elephants, an official has said.
Cephas Mudenda, a board member of the Zimbabwe Parks and Wildlife Management Authority (ZPWMA), told parliament late on Monday that the aim was to protect one of its top tourist attractions.
Mudenda said that the agency had bought two drones, as well as sniffer dogs from South Africa to do the job.
Mudenda said the agency had about 2,000 employees, instead of 3,200.
Tourism contributes 11 per cent to Zimbabwe's $14 billion economy, according to Ministry of Tourism data.
Poachers have in the last two years killed dozens of elephants in Hwange National Park by lacing watering holes with cyanide, a toxic substance that kills within hours.
Hwange holds two thirds of Zimbabwe's 80,000 elephants.
The parks authority is struggling with lack of fund and plans to gradually increase the number of game wardens.
The country's wildlife parks are popular with overseas visitors.