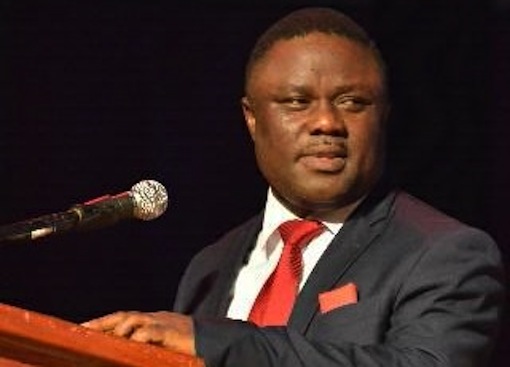 The Cross River Government, organisers of the annual Leboku International Cultural Festival, says it will unveil three new tourism sites during the 2016 celebration.
Mr Kenn Aklar, Special Adviser to the Governor on Events Management stated this during the pre-Leboku briefing in Ugep, Yakurr Local Government Area on Wednesday.
Aklar named the new sites as: Edem Omini Akpa stone located in Ijiman; Ekumiede Water Fall in Biokobioko; and the Leiwil Wettu Cool and warm spring in Yakurr Local Government Area.
The theme for this year's festival is Celebration of Peace.
The special adviser said it was inspired by the peace being enjoyed by people in Yakurr.
"The theme is meant to promote co-existence among the Yakurr people after the end of prolonged communal clashes by communities", he said.
The special adviser added that the state government was a key collaborator to the peace process.
He said the Leboku cultural festival was part of Cross River Government's agro-tourism drive.
According to him, the government would continue to create enabling environment that would make room for youths' participation and productivity.
He assured its collaborative partners – MTN – of the state's commitment to see that they recouped their investments.
Mrs Chinyere Otele, MTN regional Trade/Marketing Manager for South/ South, thanked the state for the partnership the telecommunication company had enjoyed in the last 10 years.
She reiterated the telecommunication provider's commitment to continue to put the event on a world stage via its continuous sponsorship.
The Paramount Ruler of Ugep, Ofem Eteng, said the new sites would add value to Cross River's rich tourism potentials.
He said Leboku cultural festival was culturally and spiritually significant in the history of the Ugeps and Yakurr at large.
He commended MTN for bringing the festival to international recognition, adding that partnership with MTN had achieved a significant milestone.
"The event has provided opportunities for MTN to add value to lives through its fusion of tradition to its products", he said.
The festival begins on Monday.