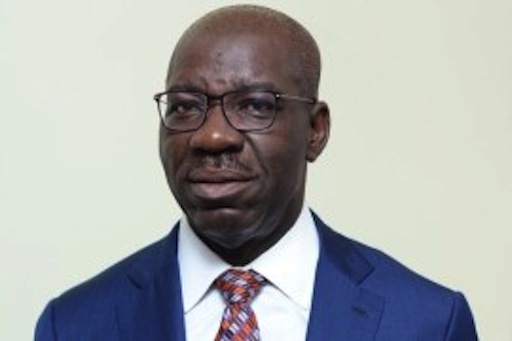 The All Progressives Congress (APC) candidate in the Sept. 10 governorship election in Edo, says he will build mini-stadia in the 18 local government areas of the state if elected.
The candidate, Godwin Obaseki, made the promise on Wednesday during an interactive session with members of Civil Society Organisations in Benin.
The interactive session was tagged "The Need for Governorship Candidates to Effectively Promote Their Programmes to Edo People".
The candidate decried the existence of only one stadium in the state, saying the development would not help sports development.
He said that for there to be sports development, the people needed an avenue to showcase their skills.
Obaseki noted that sports had become a big business and as such, needed to be taken seriously by the government, organisations and individuals.
He said the only way government could attract investment to the sector was to first be involved in its development.
"We have talents in abundance, youths with great talents and to expose them, we are going to build mini-stadia in each of the 18 local government areas of the state.
"We do all our campaigns in public school fields and in some of these schools we have ample space where the mini-stadia can be built.
"For me, this is part of what we are going to do to promote sports development in the state when elected," he stated.