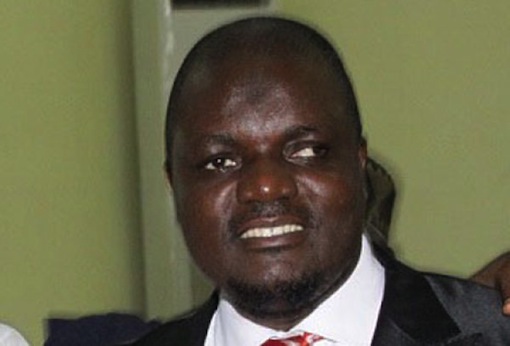 Kazeem Ugbodaga
The Lagos State Government has warned the 2,192 pilgrims from the state embarking on this year's pilgrimage to Mecca, Saudi Arabia not to take kolanut and magical items to the holy land to avoid being arrested.
Commissioner for Home Affairs, Dr. AbdulLateef AbdulHakeem who issued the warning on Tuesday at the Muritala International Airport during the inaugural flight of the State's intending pilgrims, also implored them to obey the laws of Nigeria and particularly that of the Kingdom of Saudi Arabia by keeping away from banned drugs, liquid products and fake currency.
He cautioned them to avoid any attitude or act that was capable of causing stampede as it occurred last year, saying: "I pray that this year's hajj will be hitch-free, there will be no casualty and accident during the exercise".
AbdulHakeem furher enjoined the intending pilgrims to support the anti-corruption crusade of the Federal, State and Local Governments which needed men who have the best of spiritual conduct to succeed.
The commissioner urged urged intending pilgrims from the State to return home as better Muslims and guard against any evil tendencies, saying that it was essential that they add value to Nigeria and particularly, Lagos State.
He explained that as part of efforts to educate them on the spiritual aspect of Hajj, several committees, including the Dawah and Orientation committees were set up to teach the pilgrims the right attitude, Islamic tenets, culture and ways of life of a pious Muslim.
Abdulhakeem disclosed that a total of 2,192 pilgrims would be traveling with the Lagos State Muslim Pilgrims Welfare Board this year and was hopeful that the flight would be concluded in the next two days as the airlifting was back-to-back with two aircrafts departing Lagos on a daily basis.
He explained that of the 448 intending pilgrims who boarded the first flight, Med- View Airline 747/400 were drawn from Agege, Alimosho and Ajeromi while another 318 pilgrims on board the second flight 722/318 were from Amuwo, Apapa and Badagry / Ojo, disclosing that 770 pilgrims were expected to be airlifted on the next flight.