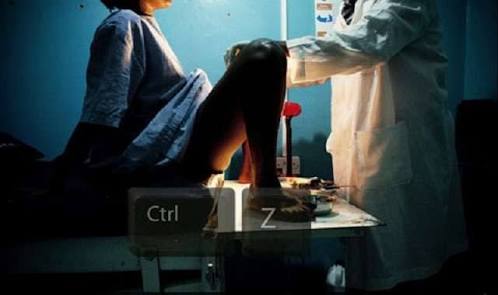 Bishops of the Catholic Conference of Ibadan Ecclesiastical province have condemned the alleged subtle plan by the Minister of Health, Prof. Isaac Adewole, in collaboration with foreign organisations to increase the culture of contraception among Nigerian women, describing this as an anti-life policy.
The bishops also warned the political parties participating in the Edo and Ondo State governorship polls to desist from violence and align with the guidelines stipulated by the Independent National Electoral Commission (INEC) to avert chaos in the system.
They praised President Muhammadu Buhari for exposing corrupt Nigerians in his anti-graft war, advising that the president must institutionalise the fight for it to outlast his administration and in the system.
A communique issued at the end of the three-day second plenary meeting of the province held in Akure, Ondo State, "condemned the recent move by the Minister of Health, Prof. Adewole, in collaboration with the foreign agencies to commit the federal government to increasing the culture of contraception and subsequently, abortion among our people."
The communiqué signed by its President and Archbishop of Ibadan, Gabriel Abegunrin and Secretary, who also doubles as the Catholic Bishop of Ekiti State, Bishop Felix Ajakaye added: "The policy is being done all in the name of providing better maternal health and empowering our people.
"We see such moves as deceptive to our people and harmful to moral
values and we ask Nigerians to reject them. Our youth and women need better power supply, potable water, good roads, better health and educational institutions more than these contraceptives.
"Our country must reject this relentless offer of anti-life incentives under the guise of foreign aid in order not to destroy our beautiful culture," they advised.
The clerics urged INEC to be fair and allow the people to elect candidates of their choices without hindrances in the Edo and Ondo governorship polls.
"As the elections in Ondo and Edo States draw near, we urge all who will contest the elections to commit themselves to non-violence and fairplay.