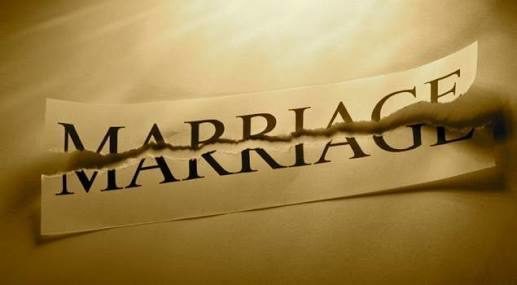 A Lagos housewife seeking divorce has narrated to the Igando Magistrates' Court how her husband eloped with a woman he introduced to her as his sister after impregnating her.
The petitioner told the court that her man, Ezekiel Obeji, abandoned her and disappeared with his supposed sister.
Narrating her ordeal she stated:
"My husband, Ezekiel Obeji, who married me as a virgin, stopped making love to me three-months after our wedding. He also impregnated his `sister' in our matrimonial home," the 31-year old businesswoman, Mrs Francisca Obeji, told the court on Thursday.
"Four-months into our wedding, he brought a young woman home and introduced her to me as his 'sister'.
"He told me that she would be living with us and I accepted, because I didn't know all his siblings.
"After some months, this his 'sister' got pregnant and my husband ran away with her to an unknown destination and sublet our apartment to another tenant without my knowledge.
"I had to vacate the apartment that day as the new tenant moved in immediately my husband absconded.
"When I heard that my husband did the traditional wedding with his so-called 'sister,' I travelled to his hometown to confirm from his parents.
"His parents told me they could only accept a fertile woman as their wife, while they advised me to go and look for another man to marry.
"I do not know where to trace my husband as he had relocated elsewhere from the shop I established for him and had also changed his cell phone numbers," she said.
Obeji accused and called her husband, who had failed to appear in court after being summoned severally, an ingrate.
"Ezekiel is ungrateful and I now know that he never truly loved me; he was only after my money.
"When he approached me for marriage, he was jobless, but when he pleaded with me to allow him join me in my business, I accepted.
"After our wedding, he took over the business from me," she said.
She also alleged that her husband turned her into a punching bag, almost beating her to the point of death within the few months of their living together.
She, therefore, pleaded with the court to dissolve the union, saying she was no longer in love and that she would like to move on with her life.
The court president, Mr Adegboyega Omilola, ordered the petitioner to submit an affidavit of service that would enable the court to continue with the matter despite the respondent's absence.
Omilola, however, adjourned the case to Aug. 30 for further hearing.
undefined