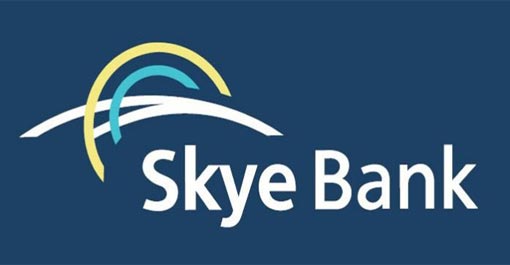 The Central Bank of Nigeria (CBN) has advised customers and other stakeholders of Skye Bank to disregard any message purporting a liquidation of the bank.
This is contained in a statement by the Acting Director, Communications, Mr Isaac Okorafor, in Abuja on Wednesday.
According to it, malicious messages are making the rounds suggesting that the bank is distressed or has been liquidated by the CBN.
"The CBN wishes to state, and emphatically so, that it has not liquidated Skye Bank or any other Deposit Money Bank for that matter.
"The bank also wishes to reiterate its earlier assurance that Skye Bank is not in distress and remains a healthy bank in the Nigerian banking system.
"Indeed, the health of the Nigerian banking system remains strong; all banks in Nigeria are safe and depositors have no cause to fear over their deposits."
The statement recalled that Skye Bank had corporate governance challenges and that the CBN had since taken proactive steps to resolve the issues identified.
It also said that the CBN was satisfied with the efforts of the new management to reposition Skye Bank for effective service delivery

Load more