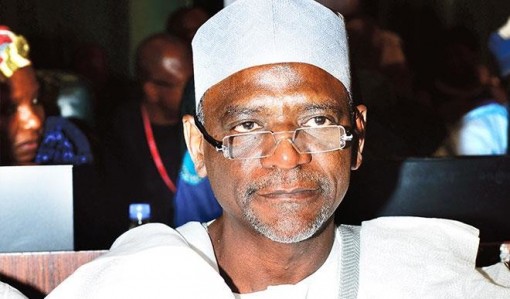 The Academic Staff Union of Polytechnics (ASUP) on has withdrawn its notice directing members to begin a nationwide strike on Aug.22.
The ASUP Coordinator Zone B, Abdullahi Yalwa, made the disclosure when he briefed newsmen in Lokoja on Friday.
Yalwa said the strike was put on hold following the resolve of the Federal Government to engage the union in dialogue. ASUP National President, Mr Usman Dutse, would lead its delegation.
He said the Federal Government had opted for dialogue with the leadership of the union to amicably address the demands that led to the issuance of the strike notice.
The ASUP zonal coordinator, however, said the next line of action of the union would depend on the outcome of the deliberations between government and the ASUP team.
According to him, it is unfortunate that government decided to wait this long to dialogue with the union.
He said that the union presented its demands to the government since July, 2015 but being a peace loving union, ASUP had decided to hang the ultimatum.
"The strike notice is still in view depending on the agreement reached with the national president of our union, so the ultimatum is hanging.
"We have mobilised all our state chapters and they are ready in case of any eventuality," he said.
He expressed regrets that after the nine-month strike aimed at repositioning the vocational and technical education sub-sector in 2013, no significant progress had been made in addressing the issues.
"The issues that necessitated the withdrawn strike notice, according to him, include non-implementation of the NEEDS Assessment Report of 2014, non-payment of salaries in many state-owned institutions and shortfall in personnel allocations,'' he said.
The others were victimisation of union officials, non-release of arrears of promotion, non-release of visitation panel reports, delay in the review of the Polytechnics Act and non-commencement of the renegotiation of the ASUP/FGN agreement of 2010 due since 2013.
"We have demonstrated enough patience and must act most appropriately in line with our mandate as a trade union.
"If they are not addressed, our members nationwide will be left with no option but to embark on a nationwide strike,'' Yalwa declared.