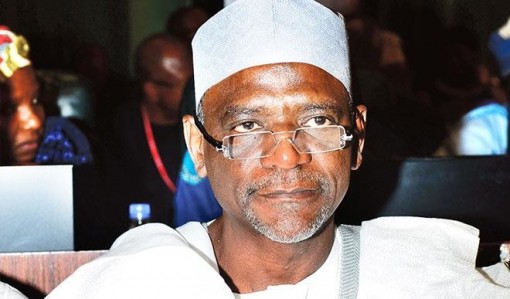 Mr Jimoh Abdulrasaq, Ilorin based legal practitioner, has called on the Federal Government to place teachers in public schools on a special salary structure to improve the quality of their service.
Abdulrasaq disclosed in Ilorin on Friday that the education system in the country was parlous and needed to be improved.
He said conscious efforts should be put in place to revive the system using public schools as the engine to drive the revival in the delivery of quality education to the masses of the country.
Abdulrasaq noted that the rot was mainly due to the neglect of the teachers who are the drivers of the system in terms of remuneration.
He said placing teachers on special salary structure would motivate them to put more into the job that would lead to improvement of the education sector for better educated Nigerian children.
According to him, when better remunerated, the teachers will concentrate on the job of delivering quality education to the pupils rather than hawking all sorts of things during school hours to make ends meet.
He noted that teachers were not concentrating on their jobs knowing their salary would not take care of their needs and this had seriously affected their performances as they had to look elsewhere to augment their income.
"Our public schools have been turned into markets of sorts where buying and selling take place unchecked leaving the students and pupils unattended to.
"How does one expect a teacher that has not been paid for months to have time for his students, even when the peanuts he is paid is often denied him.
"It will be wrong to expect any public school teacher to concentrate and be dedicated to teaching when there is nothing to show for it at the end of the month,'' he said.
Abdulrasaq blamed the plight of public schools on the indifference of governments and other political leader's which preferred to neglect their potentials as the future of the nation.
He said that he was surprised at this development knowing that these government officials and politicians attended public schools.
However, he appealed to the government at all levels to equip public schools with necessary teaching and learning aids to right the wrongs done over years of neglect.
"Government should revive the standard of public schools because it's not everybody that can afford private schools.
"Government should also consider the poor masses and act fast on public schools as all fingers are not equal,'' said the legal practitioner.

Load more