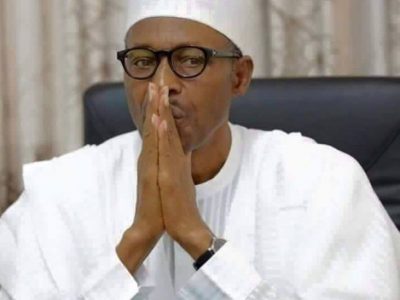 Dr Titus Okunronmu, a former Director, Budgetary Department, Central Bank of Nigeria (CBN), has advised the Federal Government to monitor the use of funds released for capital projects to bridge the infrastructural gap in the country.
Okunronmu told on Saturday in Ota, Ogun, said that effective monitoring of such funds would accelerate economic growth in the country.
He noted that investment in capital projects was one of the catalysts that could boost national development and attract foreign investors into the country.
The ex-CBN director lamented that proper monitoring by the past administration and corruption had hindered the infrastructure development and sustainable growth.
"No nation can achieve a meaningful development without taking investment in capital projects as a priority in its agenda.
"Massive investment in capital projects will lead to establishment of industries that would provide job opportunity for the unemployed youths and eradicate poverty in the country," Okunronmu said.
He also appealed to the Federal Government to allocate more funds for capital projects in the nation:s annual budget and tackle incessant corruption.
The Minister of Finance,Mrs Kemi Adeosun, on Friday in Abuja said that between May to date, the Federal Government had released N400 billion for capital projects.