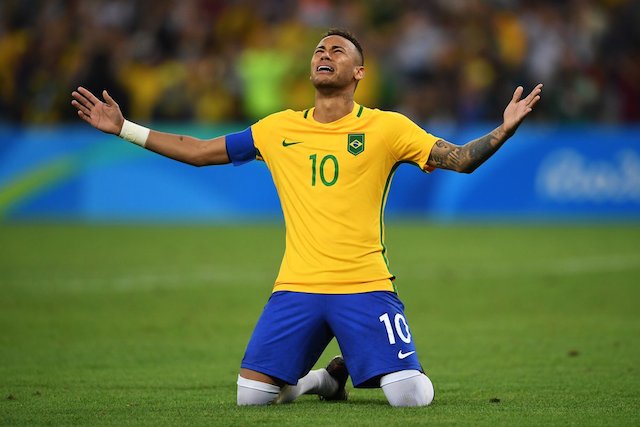 Brazil men's team have won the gold medal of the Rio Olympics beating Germany 5-4 after penalty shootout'.
What a result!
It couldn't be a more perfect ending for Brazil, and Neymar instantly bursts into tears as his shot hits the back of the net.
Two years of football pain and humiliation, vindicated for the host nation Brazil.
Especially fitting that Neymar has put the last piece in the puzzle since it was he who, devastated, was ruled out of playing in the 2014 World Cup semifinal against Germany due to a vertebrae injury.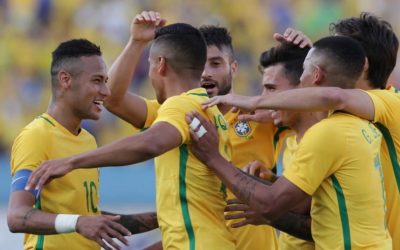 The joy and pride of this football win cannot be underestimated for Brazil, not only because of what happened at the World Cup but also because they've been chasing this Olympic title for years.
It's the first time Brazil has won football gold at the Games, despite winning three silvers and two bronzes.
In the London 2012 final, a Brazilian side that included Neymar was defeated 2-1 by Mexico.
On the penultimate day of Rio 2016, it's also a beautiful near-ending to a home Olympics for football-mad Brazil.
Despite Germany being one of the world's most successful teams in international competitions, with four world cup and three European championship titles, this is the first time the men's side has won an Olympic football medal.
Yesterday, Germany's women won Olympic soccer gold, defeating Sweden 2-1.
But tonight, the men will have to settle for silver.